.. I don't even know how this happened. Well, I do. I had to make sure all the icons and stuff I had were uploaded to a pb before I wiped my computer. And I decided that I should post some of the stuff I never did? So warning, some of this is like actually a year old. Six months? So it varies in quality.

18 icons 25 banners.

> Chuck, Dirty Sexy Money Cast, ER, Greys Anatomy, Gossip Girl, Heroes, Instant Star, Pushing Daisies, Ryan Hansen and Paul Adlestein.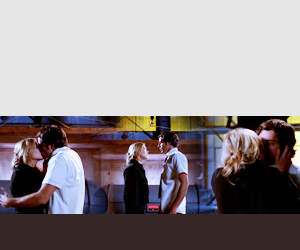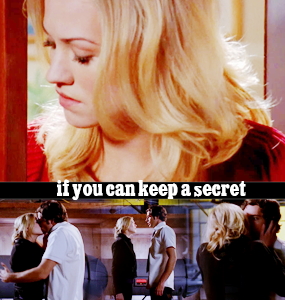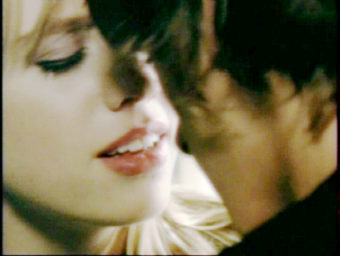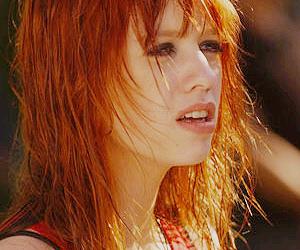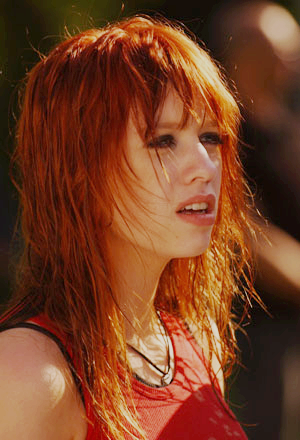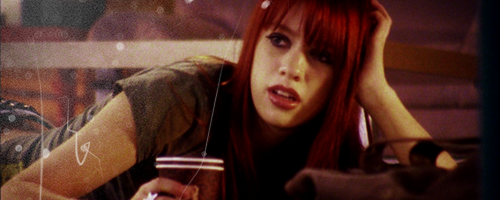 x

Comments? haha.